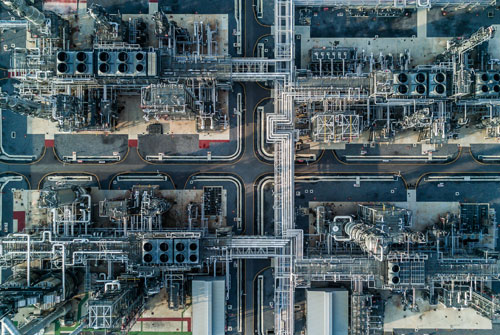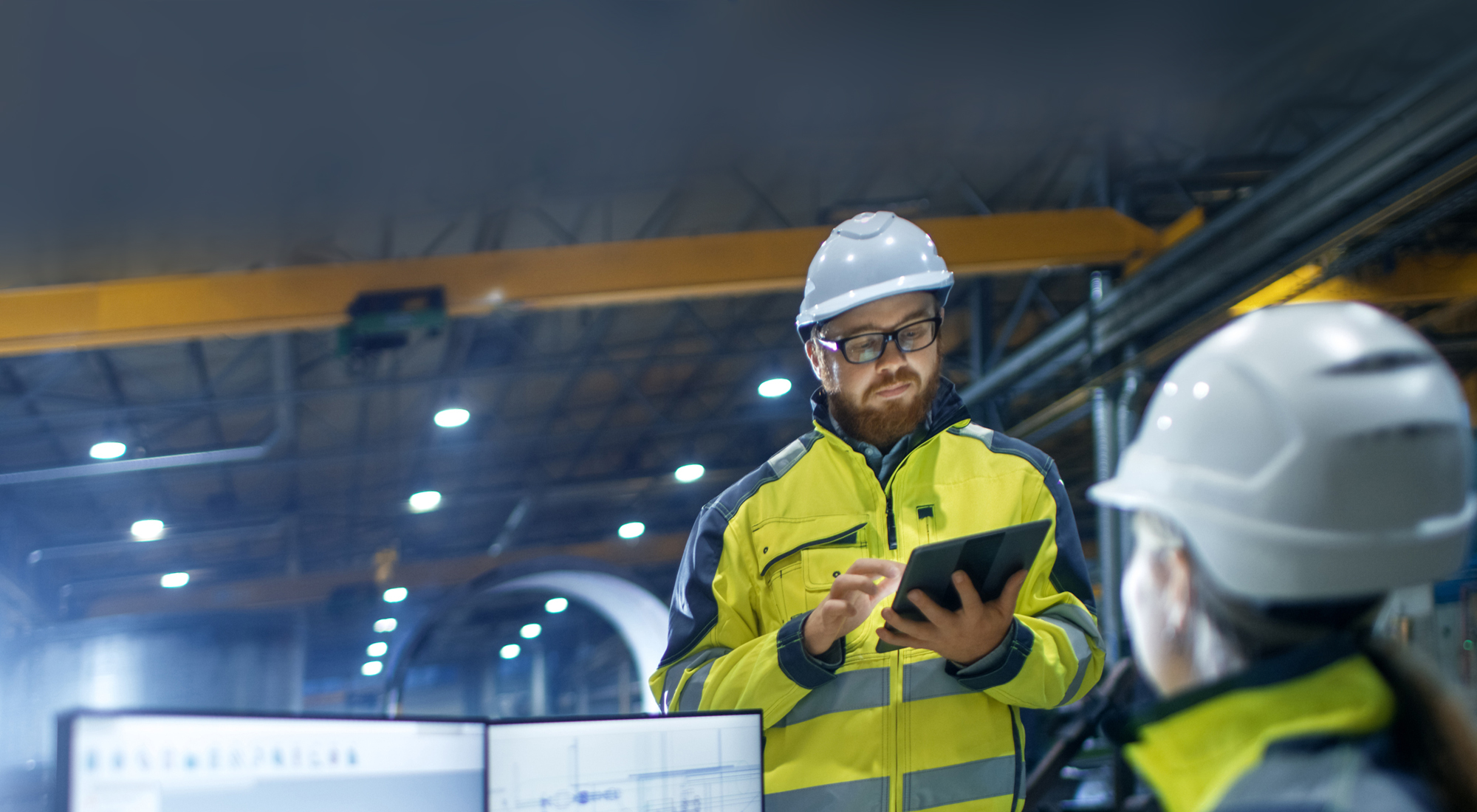 Primary pharmaceutical plants can be extremely hazardous environments. As such maintaining an intelligible and perfectly functioning voice alarm system is of paramount importance.
For the past 4 years, we have been working with one of the world's major pharmaceutical manufacturers in one of their UK based plants. Due to the sheer size of the plant, the complexity of its structure and the need to have 24/7 system functionality we have maintained a legacy system on site and implemented a programme of gradual alteration to a modern system.
We have worked hard to ensure the old and new systems work alongside one another during the change over process and have at all times ensured the sites strict safety regime has been upheld.