Is voice alarm maintenance necessary?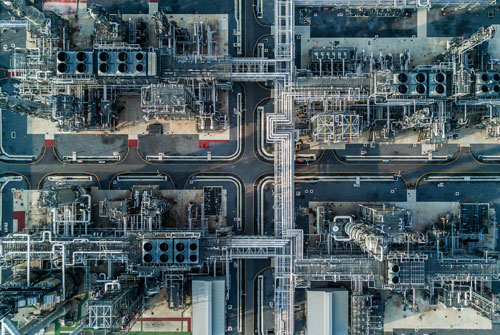 A voice alarm is quite often a purchase end-users make because they have to and without fully understanding why the system is required. This can sometimes lead to system neglect or a misunderstanding of the maintenance requirements, which can have serious implications in the event of an emergency.
A voice alarm is a life safety system. As such, keeping it in the best of shapes is imperative. How would you feel knowing lives could have been saved had you checked and tested the equipment?
There a number of reasons to ensure maintenance by a competent professional is carried out, here are just a few:
The voice alarm is your main method of communication with the public in an emergency.
People often fail to understand is that a voice alarm is very much part of the fire alarm, and so the main method of communication to the public in the threat of fire. If a voice alarm is installed in a building there is never a generic fire alarm sounder in the same space, meaning if the voice alarm was to fail due to lack of maintenance the public in the building would not be aware of any threat.
Your fire alarm maintenance provider may not be able to correctly maintain the system.
Voice alarm is integrated into the fire alarm however the installation and maintenance disciplines are different for both systems. A fire alarm provider may be responsible for your fire alarm maintenance but may not have the knowledge to correctly maintain a voice alarm to the required level. Ensure you check the company credentials to avoid repercussions later.
Non-complaint systems can invalidate insurance and leave you liable.
Neglecting maintenance in accordance with BS 5839-8 where advised in the Regulatory Reform (Fire Safety) Order 2005 and HM Government Fire Safety Risk Assessment can lead to the invalidation of your insurance and leave you liable for any resulting damages. BS 5839-8 advocates a maintenance programme of weekly, quarterly and bi-annual maintenance, the latter two should be provided by a competent professional.
Prolonged system life span – saving you the time and cost of replacements.
Regular maintenance results in detecting small issues when they are just that, small. Meaning repairs can be made and the likelihood of needing replacements is reduced. Neglecting the minor issues can lead to big, costly fixes down the line. Bigger fixes can mean bigger costs, longer downtime and more inconvenience for staff.
MSI provides a reliable maintenance programme for new and existing clients. We ensure that our client's systems are always running to the best of their ability and will issue compliance certificates where necessary. Simply having a voice alarm is not enough to ensure you are compliant, it must be maintained to ensure safety otherwise the consequences can be dire.
If your voice alarm system is in need of maintenance please get in touch with us on 0191 2762076 or by emailing info@msiaudiosystems.com.